Hargeisa – (warsoor) – Telesom Company donated cash meant for drought relief to the national drought relief committee of Somaliland for the second time in a row. The committee was set up by the president of Somaliland his Excellency Ahmed Siilanyo to tackle the on-going drought in affected regions of the country.
The cash donation of $50,000 was handed over at an event held at the presidential palace to mark the second cash injection by Telesom.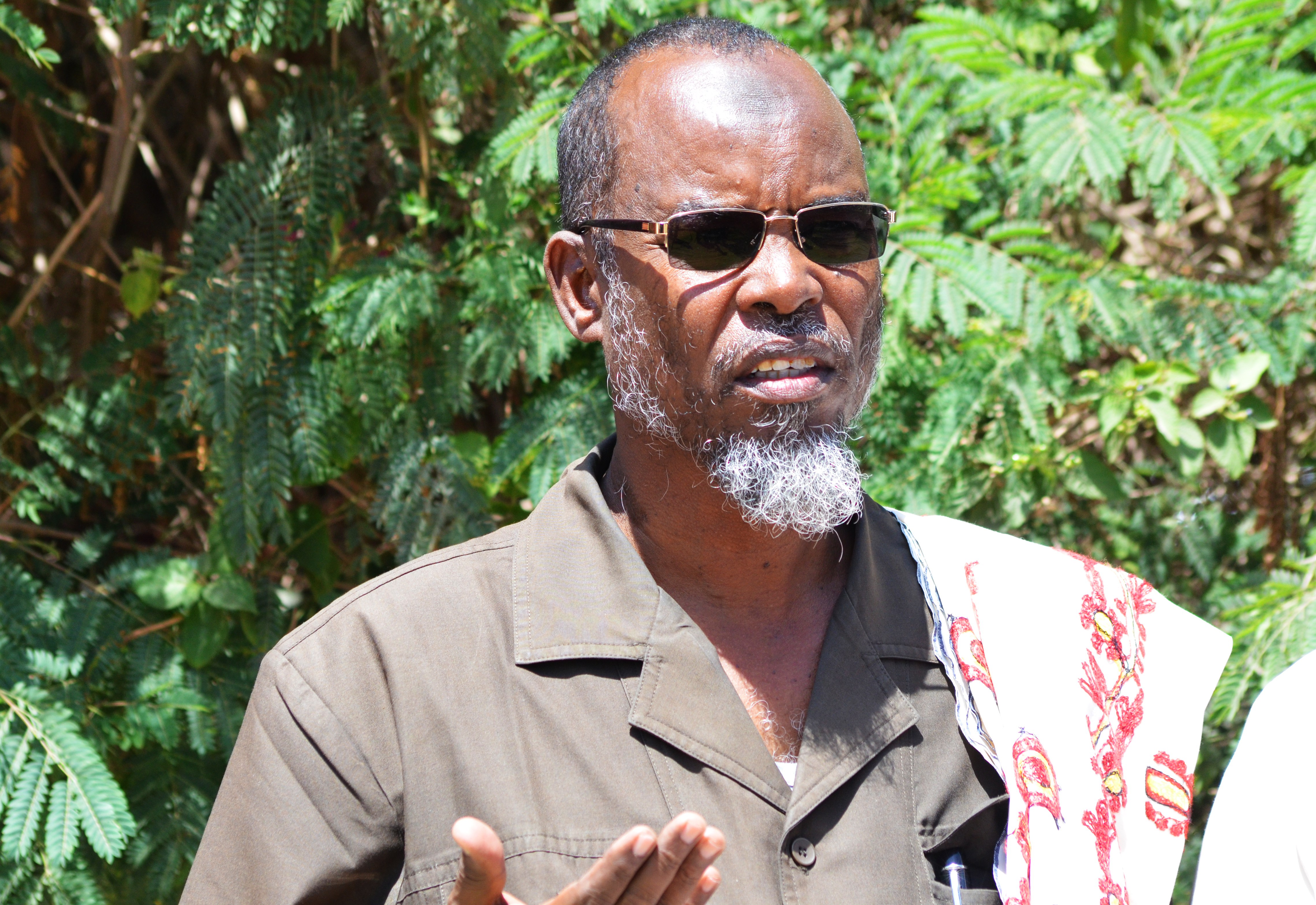 At the fund raising(presentation)  ceremony, Telesom head of communications Mr Issa mohamud farah said "considering appeals made by the committee, we were obliged to carry on with the second cash donation of $50,000 to help people in the drought stricken regions of Somaliland, as we equally donated the same amount recently"
The deputy chairman of the drought relief fund committee sheikh Hassan Abdisalan was present at the occasion to receive the cash presentation intended for the drought fund, speaking at the event he expressed his gratitude towards Telesom on behalf of the committee, he said "Telesom is indeed well known for it's generosity in times of crisis and other humanity causes, and we are grateful to them because they always respond firstly, we are thankful to Telesom for all the support"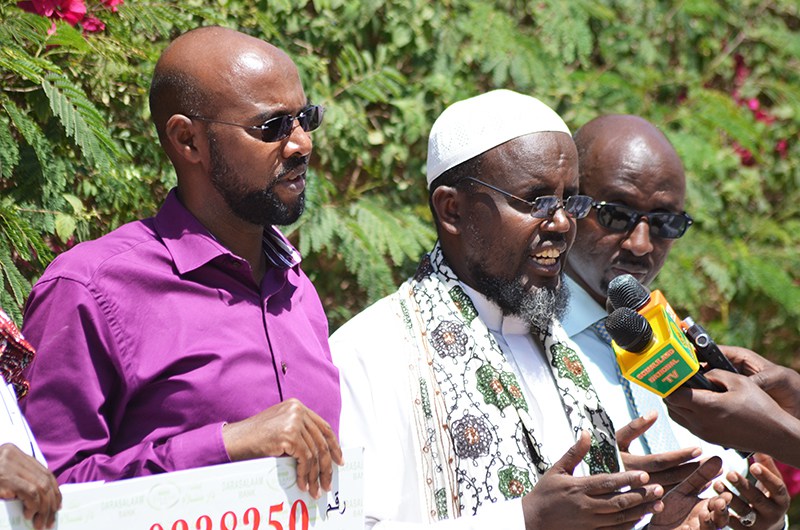 In an effort to support the local community and environmental sustainability efforts , Telesom takes pride in engaging charitable contributions towards the community wellness. Thenceforth, the company donated a total of $110.000.
This post is also available in:

Somali